Cari AI Artificial Intelligence Platform
improve customer service and increase productivity
Cari AI is an artificial intelligence platform made up of a suite of products that work together to provide a better costumer service experience and improve your company's productivity.
Companies that trust our technology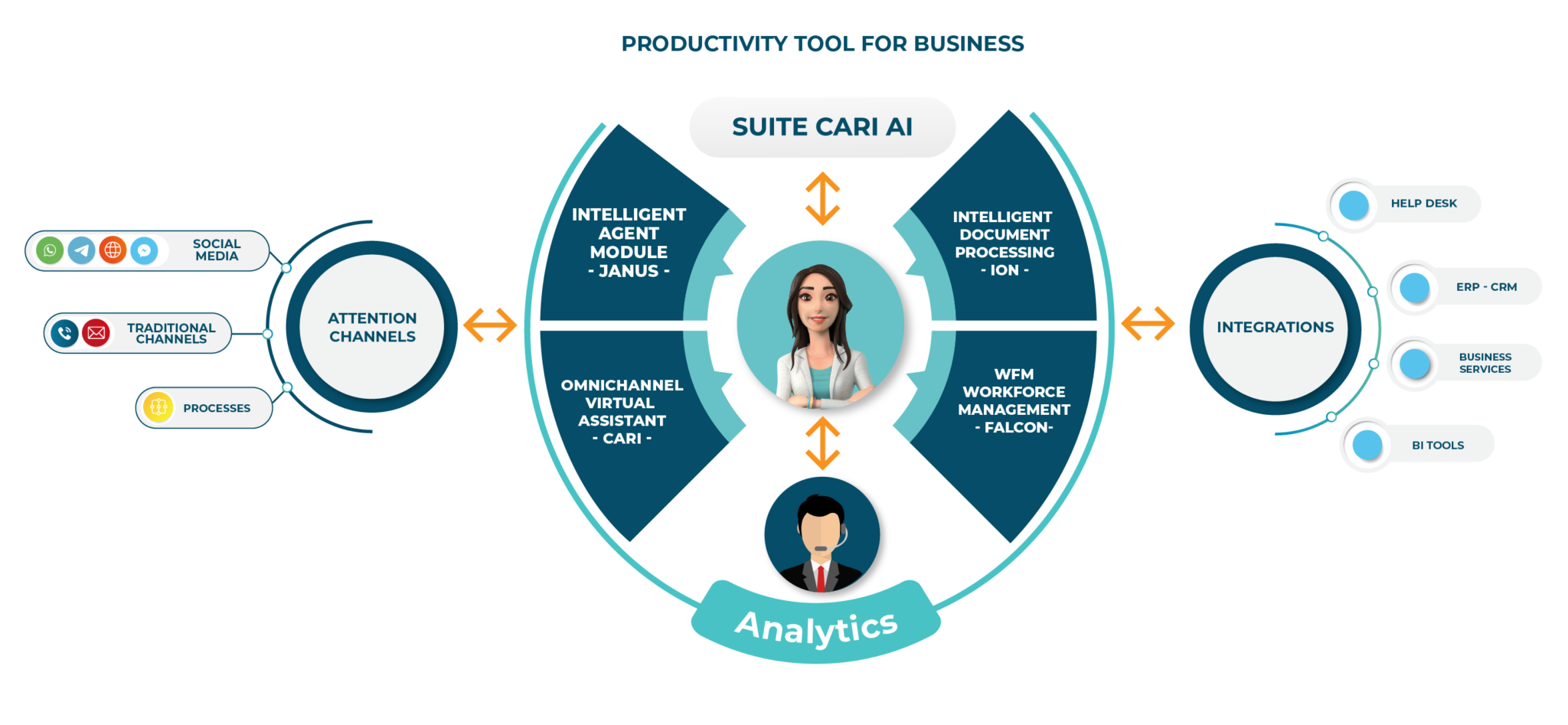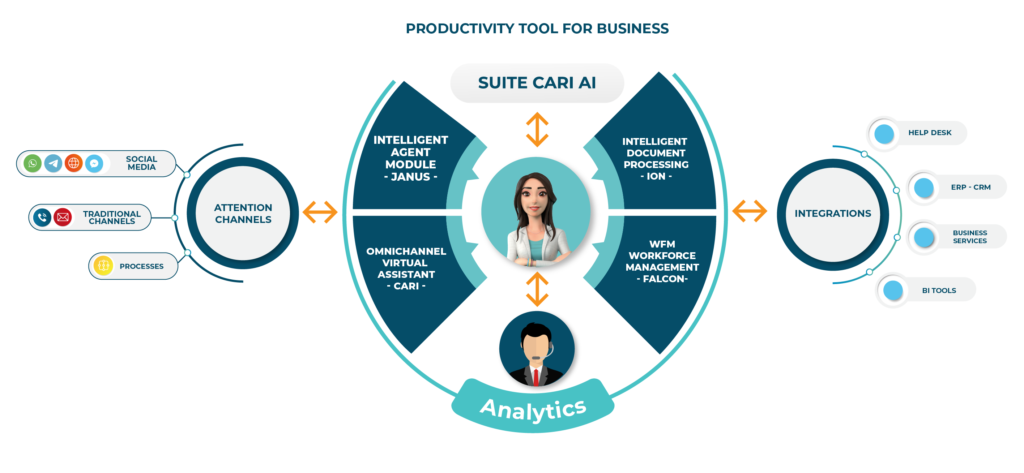 Business productivity tool
Contact our business experts
Now you are closer to enhancing your company's customer service, take advantage of the best tools of our service based on Artificial Intelligence
Consult with our commercial experts to know in detail the solutions that Cari AI offers for you company.
Cari AI – Artificial Intelligence
Increase the productivity of your Company
Loyalty to your customers
Automate processes and save costs.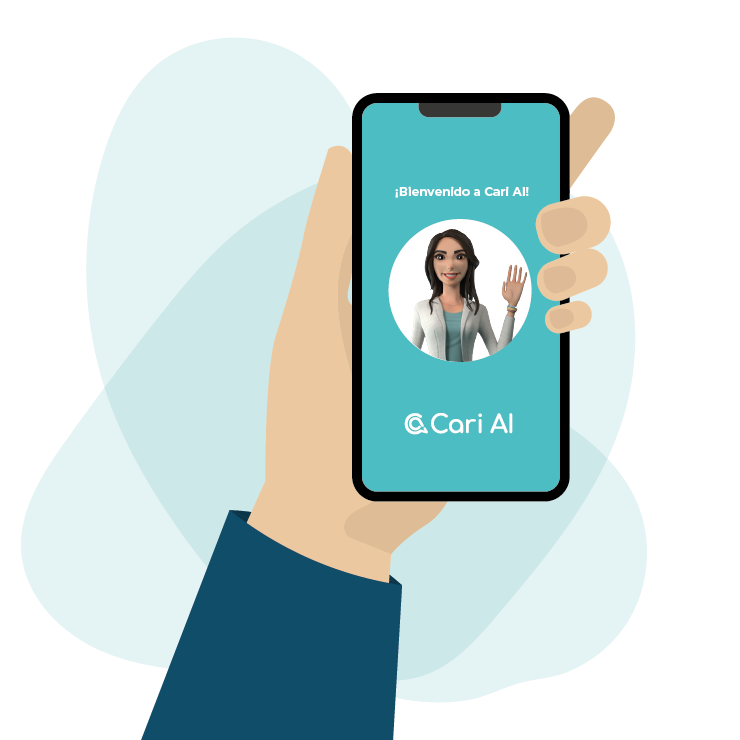 Copyright Ⓒ 2022. Cari AI. All rights reserved