From Chatbot to
Smart Virtual Assistant
With Cari AI you can anticipate your clients frequent questions, to give a faster and more personalized experience
Multi-channel
Multi-language
A single bot, automatically deployed on digital channels, phone, e-mail, SMS, App and web. Integrated to Whatsapp
Conversational
Cari AI is a virtual assistant that recognizes, interprets, and selects the best answer for your users, using natural and friendly language.
Customizable
Cari AI automates your company's processes and rules to provide a better one-click service experience
Cari AI offers solutions for various industry sectors, easily adapting to the particularities of each business. Ask our chatbot about applications for your sector.
01. Multichannel, Multi language
Chatbot that with a single development can be deployed in different digital channels, ensuring coverage and standardization: Web, Messenger, WhatsApp, Twitter, Workplace, Callbot, Mailbot, social network walls, applications and any digital channel.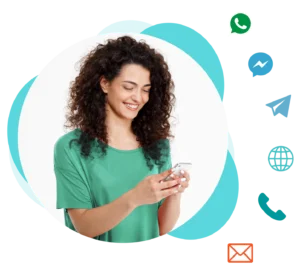 Cari's proprietary NLU engine allows its chatbots to recognize, interpret, and select the best response for a user using friendly, natural language.
Take advantage of the bot's assistance for your agents as well. For every message from the customer, the bot offers the agent suggestions of answers to send with just one click. It uses different communication mechanisms: chat, call and video call and offers a better service experience.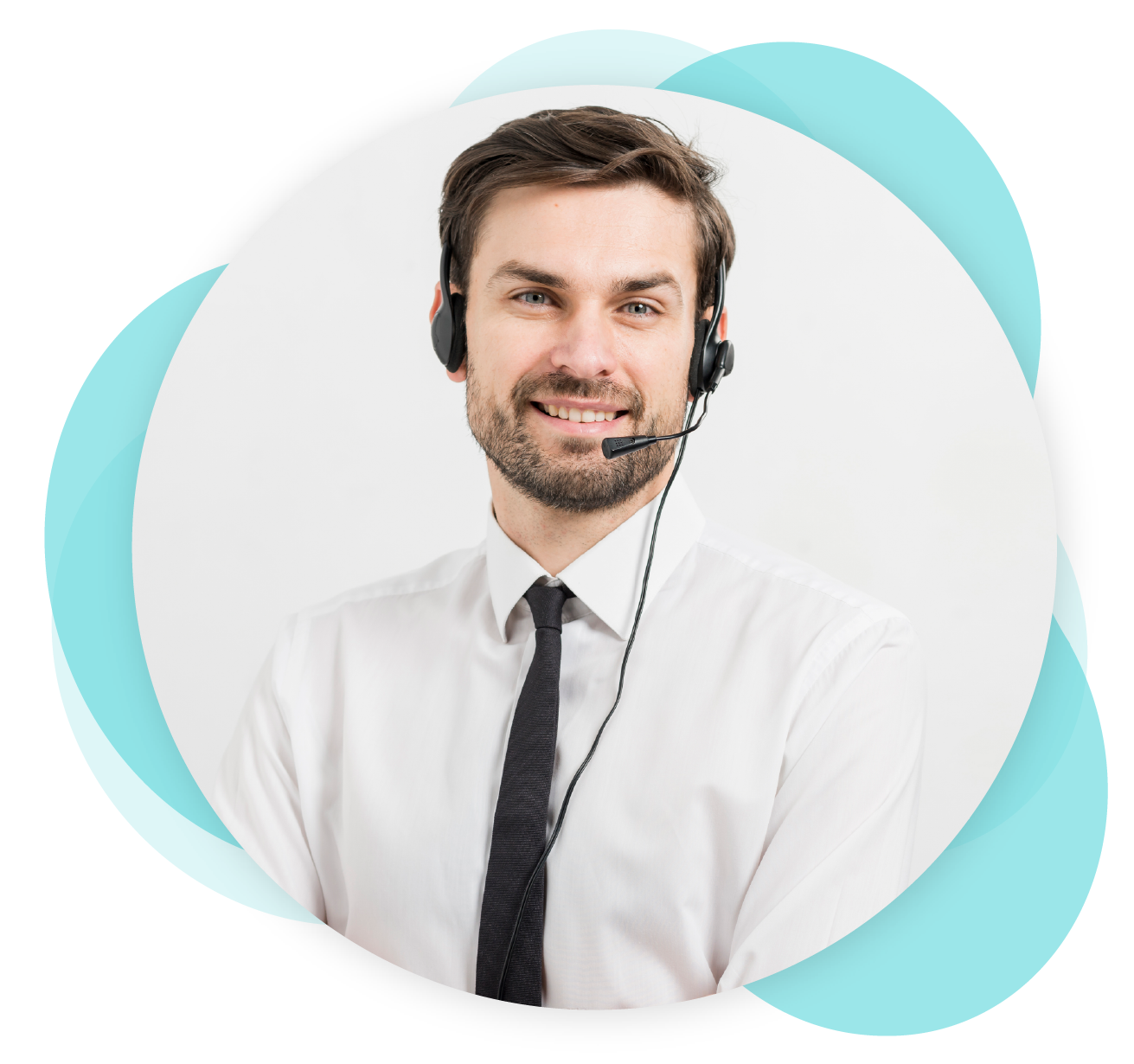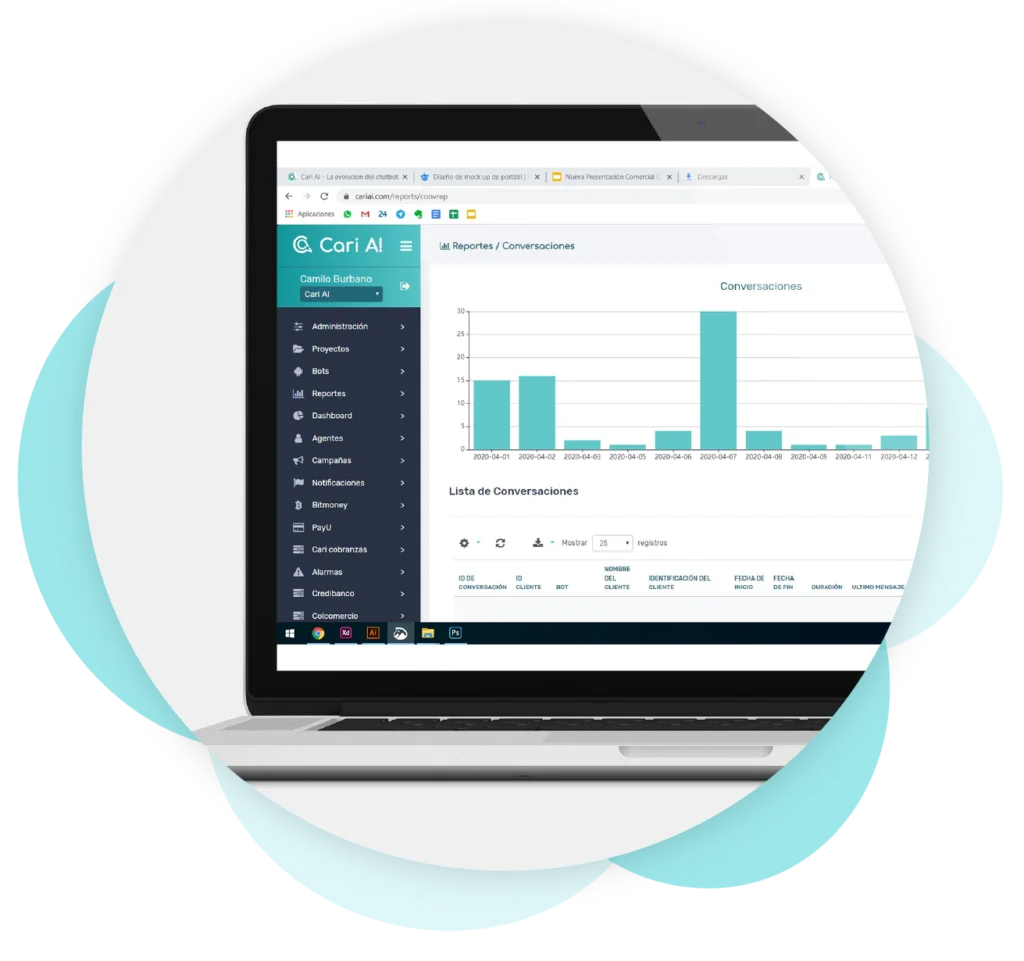 With the reports you can obtain details of the operation of your service and with the control panels you can visualize the main indicators of the service and find out what is happening.
Copyright Ⓒ 2019. Cari AI. All rights reserved